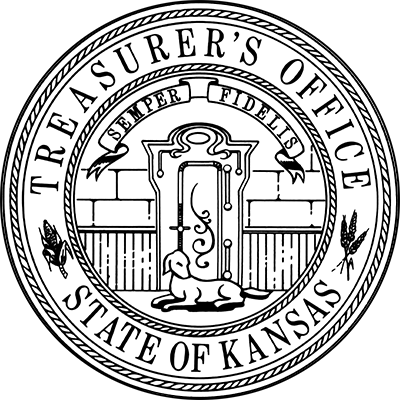 900 SW JACKSON ST., STE 201
TOPEKA, KS 66612-1235
Lynn W. Rogers
KANSAS STATE TREASURER
PHONE: 785-296-3171
FAX: 785-296-7950
For Immediate Release:
May 2, 2022
Contact:
Ashley Motley, Director of Strategic Communications
media@treasurer.ks.gov
Treasurer Lynn Rogers Will Support Recovery from Andover Tornado
TOPEKA – As a native of Wichita, KS, Kansas State Treasurer Lynn Rogers and his wife, Kris, the impact of the damage done by the Andover Tornado is to friends and a close community that has already had their fair share of disaster and recovery.
"We will immediately be moving to work with state and local officials, and community leaders to help with the rebuilding," said Rogers. "I have directed my staff to ramp up the Economic Recovery Loan Program that is available to small commercial and/or agricultural businesses dealing with damage from the storms."

As with wildfires that have impacted the state earlier in 2022, these loans can help communities recover quickly by working with local banks and lenders. The Economic Recovery Loan Program is one of the linked deposit loan programs that provides low-cost loans and is operated through the PMIB (Pooled Money Investment Board), the State Treasurer's Office, and local financial institutions.
Interested borrowers should speak with their preferred financial institution about accessing the loans. Additional information, including a list of financial institutions already participating can be found at kansascash.ks.gov under "Financial Services."
"Kris and I, along with my staff, want to let the Andover community know that we are here to support the rebuilding process however we can," said Treasurer Rogers. "Kris serves on the North YMCA board and will continue to reach out to the Andover YMCA and educators in the area to assess needs we may be able to help provide. As we face what may be a challenging storm season, it will be incumbent upon all Kansans to step in and help our neighbors in the aftermath of damage."

###